From 7th to 9th of September, also FLEXY will participate, with its own stand, to Fieravicola in Rimini. We invite you then to visit us at the booth D7-077 and we wait for you to discover our new products!
VIV Mea represents the biggest exhibition in the Middle East area and an important event to meet the best suppliers of equipment in this industry. Also FLEXY will be there next November, to introduce to you all the products and the solution that the company can offer to automatize your farms.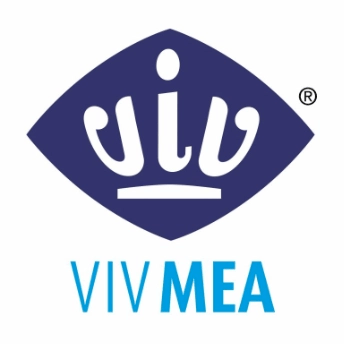 VIV Asia is the most important exhibition in Asia and it represents the best place where a poultry equipment producer should be. The 2019 edition has been a successful exhibition for us, where we realized a strong interest in our products and solutions. We would like to thank allora the people that came to visit us during these 3 days. It has been a pleasure for us to share opinions and expectations on the products that we will consider for sure in the future, in order to develop and offer, always, the best solutions in the market. We will meet you again on the 2022 edition!
VIV Turkey is one of the most important events in the Middle East and has seen the participation of many farmers and experts of the industry. Flexy, with its stand, had the opportunity to present its products and to appreciate the interest in automation, which will certainly be the future for many companies in the aviculture industry.
CAHE is the largest fair in the whole of the Chinese continent and for FLEXY it was an excellent opportunity to present its products, in a geographical area where our products have not been so present so far. The solutions offered by FLEXY have attracted the interest not only of many farmers, but also of other poultry equipment manufacturers who see our company as a good partner able to provide an added value to their own products.